Imagine your Lifestyle in a Dream Location
DreamHomesMagazine.com lists many DREAM HOMES across California and the globe. Another way to search for your home is to explore our DREAM LOCATIONS. When you find your favorite Dream Location, click on the photo to find out more.
Featured Businesses for your Dream Lifestyle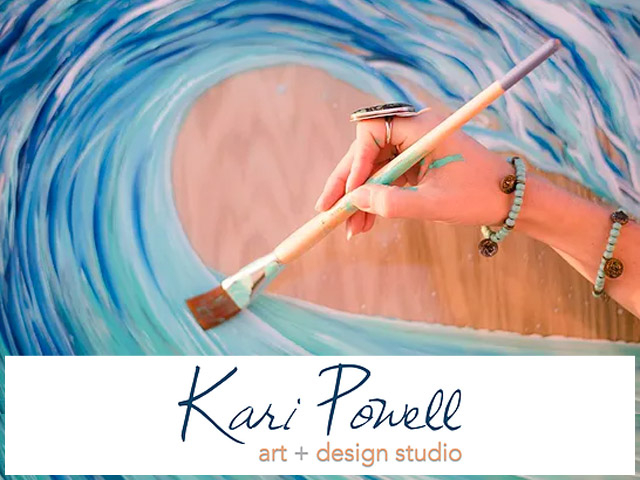 Kari Powell Art
I have 4 Series of art including Surf, Sea life, Abstract, & Floral. One thing remains true in all these series is that I strive to create movement, fluidity, balance, and comfort.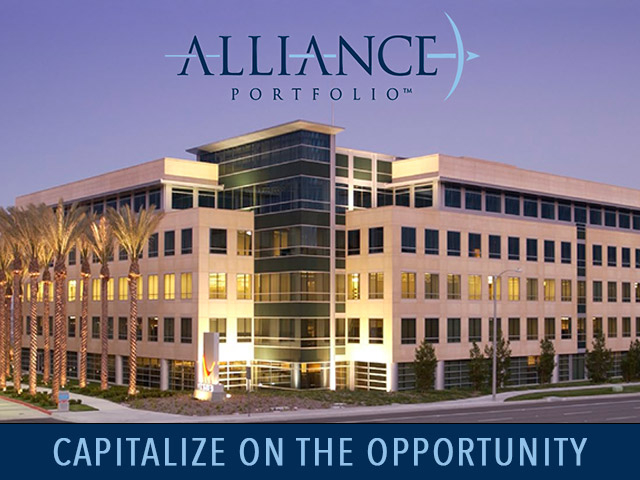 Alliance Portfolio
Alliance Portfolio is a full service, boutique, private money lender.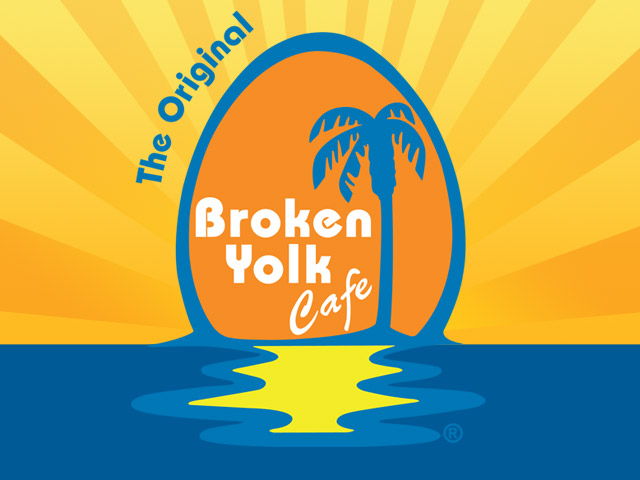 Broken Yolk Café
Serving home-style food since 1979, the Broken Yolk Café is a favorite among local San Diegans and hungry visitors alike.
Print Date: 5/30/2023
Using this site means that you agree to our
Terms of Use and Privacy Policy
. - Copyright © 2023 DREAM HOMES. All rights reserved.
All information is deemed reliable but is not guaranteed and should be independently verified.